Youth Summer Camp - July 8-13
All 7-12th graders are invited to Centrifuge at Jenness Park for Summer Camp!

Register by Feb 17 to reserve a spot.

Total cost of $400
Deposit (non-refundable) of $75 due by Feb 17 to guarantee your reservation.
2nd deposit of $75 due by April 28 to keep your reservation.
Final balance of remaining $250 due by Jun 30 to be able to go.

Click the link below to register and find out more details.
Whoever you are, wherever you're from, you are welcome here.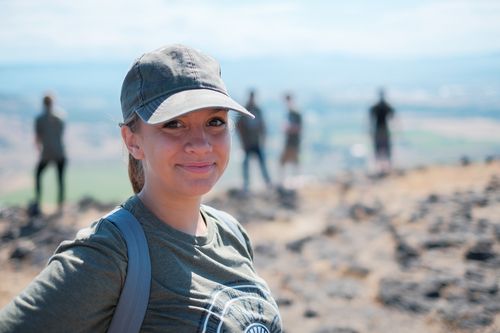 Sunday mornings in Youth are spent studying the Bible with friends and adults
... also ...
breakfast and coffee.
After the 9 AM service, the Youth join the rest of the Family in the main worship service.
Games | Worship | Message | Hang-Out
Bible Study | Breakfast | Coffee
(Chi Alpha)

sundays | 4:30 - 6:00 PM
Singing | Friends | Ministry