sunday service Times

9:00 | 10:30
What is worship like at FBC?
Every week we spend time together worshiping God through music and preaching. You'll find new songs and old songs alike... we might even open a hymnal if you're lucky! Our preaching is conservatively rooted in God's word.
Of course! Your kids are always welcome in our services. We have a nursery and a cry room in the worship center if they find it hard to sit still which will allow you to take part in the service with some added privacy.

We also have Kids Small Groups during our first service at 9:00 & Kids Worship (K-4th) during our second service at 10:30.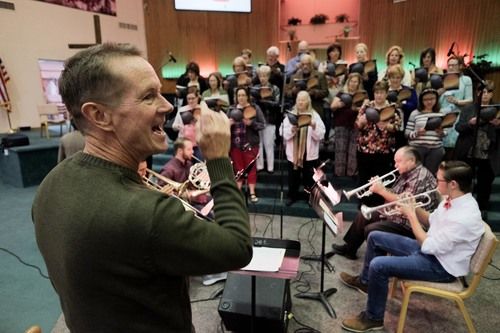 We're not a church that puts too much stock in how you look on the outside. You'll find ladies in jeans and a t-shirt and guys wearing polos or maybe even a bow tie. God is more interested in your heart than the latest trend or what you're wearing.